Who We Are
Food Assistance Services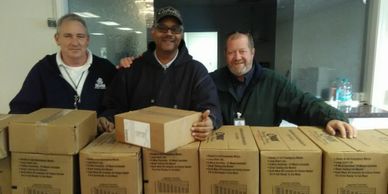 The access to quality nutrition is at the core of our agency endeavors. Our food assistance services ranges from food delivery systems to food pickup stations.
Our Services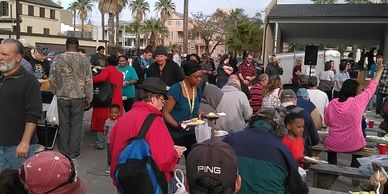 Our services to the disadvantaged includes food distribution, clothing, snack programs, an Outreach Program that delivers food to shut-in seniors, and provides services to the homeless, MH/MR, HIV, Post Aids, Drugs and Alcohol, and prison bound consumers.
Community Involved
While providing these basic services, we educate and empower our consumers to help themselves, so they are able to survive and thrive within their communities.
Choices, Chances, Change
We strongly believe you must make wise

Choices

, which requires taking

Chances

, if you want positive

Change

.
Youth Programs
An alternative to detention for youth programs, these programs serves adolescent males and females in Galveston County.
Gulf Coast Homeless Coalition
We work to engage chronically homeless, and treatment-resistant people who live on the streets in Galveston, Brazoria, Chambers, and Liberty Counties.